#SVNR: 2012 Demo • Prodigy turned 32
5th October 1990 The Prodigy were formed while out at a rave. Liam Howlett had already written the first tunes, and now in the gang of Keef Flint, Maxim and Leeroy Thornhill he was ready to take on the world… The crew was born. Some of you reading this post are even younger than the band itself — it's incredibly hard to believe, but The Prodigy turned 32 years today!
Our team has already posted really rare photoshoot by Matt Anker on our Instagram, and here on the website we've prepared another exclusive stuff for you all.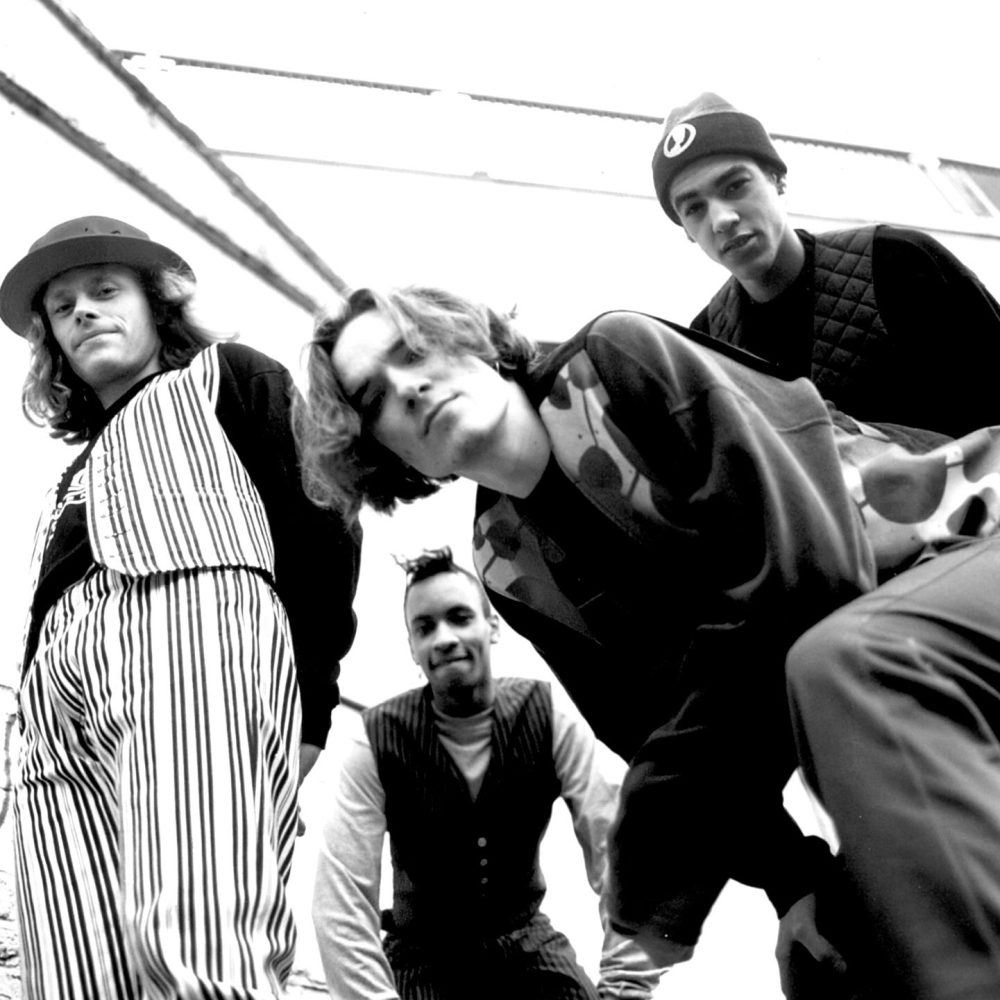 While celebrating the band's birthday, we share the meticulous recreation of one of The Prodigy's rare tracks, carefully made by one of our team members. By coincidence, this untitled demo was produced around that time 10 years ago, in October 2012. The tune was used in the 'Warriors Dance 3 Festival' video announcement shot by Paul Dugdale. The event took place in Belgrade, Serbia.

The track contains the main melody from a documentary about the war in Yugoslavia, The Death of Yugoslavia — the track itself became known by the same title among the fans. However, the actual title of the demo is still a mystery, since officially it hasn't been mentioned anywhere. We reached out to Dugdale himself, yet it didn't give much: as he said, the audio file used in the video project was untitled. Still, we assume that the track may be called Beat Drone because it's the only unidentified track that was registered in licensing catalogues around that time.

BMI Repertoire

By the way, 10 years ago someone already tried to recreate the clean version of it, without the dialogues from the video, but the version we've made is much cleaner. Anyway, it's up to you to decide what version is better.
The Prodigy are truly one of our personal life-changers and we'd really like to thank them for everything they've done for the music, for the industry, and for the people — no words needed to say how much these lads changed the game. Happy birthday guys!
---
Headmasters: All Souvenirs
Additional thanks to: Dugdale
---
---
Donate
Donate Bitcoin to this address

Tag/Note:-

Network: Bitcoin

Donate Ethereum to this address

Tag/Note:-

Network: ETH Ethereum (ERC20)

SBER/QIWI (RUS): 8950008190б