Breathe turned 25! Rough cut video
On November 11, 1996, the legendary single «Breathe» was released through XL Recordings. That was exactly 25 years ago! The track & the music clip made a lot of noise those times: the video was directed by Walter Stern — and some of you may remember that Howlett's first ideas to Walter were really weird. 'It's got to have animals in it,' declared Liam to the video director. 'Maybe a hippo or something.'
Fortunately or unfortunately, ​​the hippo idea was abandoned, and the final video blew up thousands of minds and hundreds of music charts. But just a few of you may know that some kind of an official rough cut of the music video surfaced a few years ago — it was published on the website of Tony Kearns, the editor of the video. Today we're gonna show this version to you!

The rough cut differs from the final version in the unretouched scenery and slightly different scenes. This did not affect the overall length of the video. Most likely, this is one of the intermediate working versions of the video. For example, at 2:31 the scenery is not cut off here (the jump scene). Here is the video comparison.
---
If you go a bit deeper, you may also find the old Walter Stern interview, where he tells some pretty nice details about the music video making.
We can also remember that some time ago Walter Stern was interviewed by Homesick Magazine for their first issue, — where he also shared his thoughts about his relationship with the band.
Walter Stern: The Prodigy was my first relationship. I had actually dropped out of music videos for a few years. I made a return to a music video production company that had made some videos for The Prodigy. The Prodigy at the time were wanting to make a change in the type of videos that they were making and had set up a new relationship with a director. That relationship split for some reason so they came back to this production company that I had joined asking if they could help. I was put forward. We had an informal meeting at Liam's house, discussed ideas and they let me get on with it. This was for the track 'No Good'. I was struck about how they did not pander to the usual music videos clichés such as needing to see lip synch or instrumentation. I think this spurred me on to try and make something less conventional. Some people did not even know they were in it.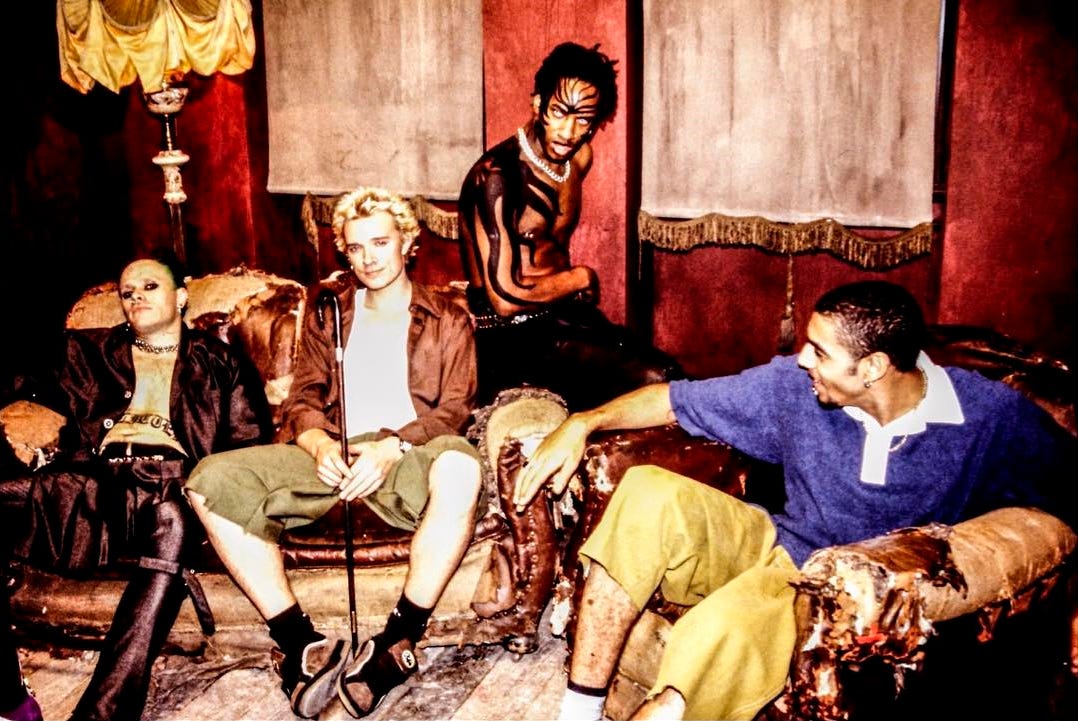 ---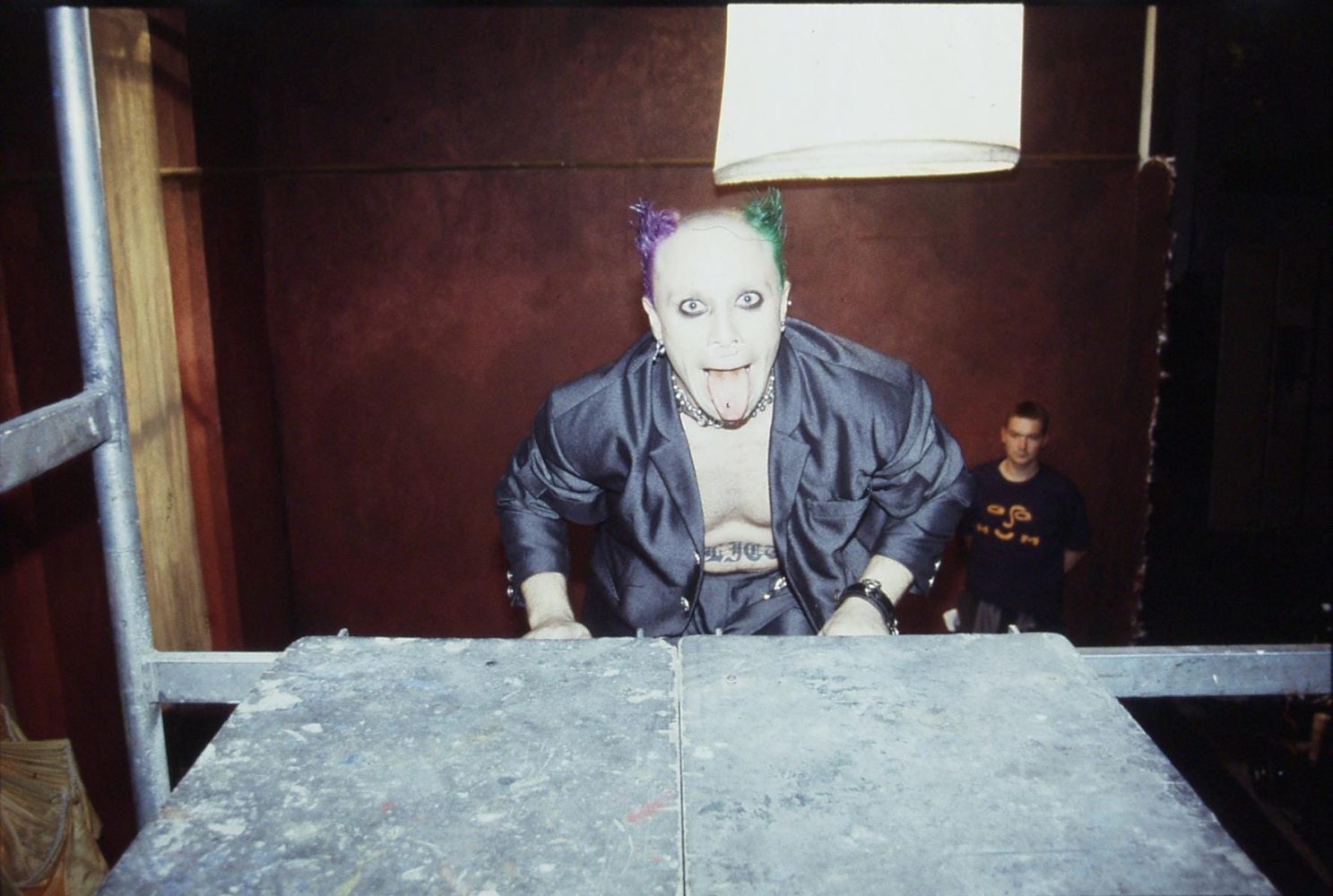 ---
Headmaster: SPLIT, SIXSHOT
---
Donate
Donate Bitcoin to this address

Tag/Note:-

Network: Bitcoin

Donate Ethereum to this address

Tag/Note:-

Network: ETH Ethereum (ERC20)

SBER/QIWI (RUS): 8950008190б