℄OST: Choose Or Die · 2022 · Score by Liam H
This year The Prodigy's Master H has taken a turn into the movie realm again, scoring Netflix's brand new horror motion picture 'Choose Or Die' directed by Toby Meakins. World premiere took place on Friday, April 15. Mixmag noted that Liam Howlett "provides a roaring electronic score for the film, tinged with The Prodigy's typically punky and recognizable sound catered to the horror flick"
Liam Howlett is no stranger to the film industry. Suffice it to recall deep downtempo Titan for The Uranus Experiment, the magnificent Shadow for Snow Blind documentary, or even the unreleased '2003 tune for The Matrix. In spite of this, 'Choose Or Die' OST is definitely Howlett's first time scoring a movie.
---
For a film packed with 80s nostalgia, that can only mean one thing about the songs that feature in 'Choose or Die' soundtrack (the movie's original working title was 'CURS>R'). Among the songs on the 'Choose or Die' you can hear Gary Numan's Are 'Friends' Electric?, Ivy Sole's West, Noname's Song 32, Nothing's Gonna Hurt You Baby by Cigarettes After Sex and classic Run DMC's It's Like That.
Director Toby Meakins spoke with HITC's Paul Fogarty about Liam Howlett's detailed approach to composing the score. He was absolutely thrilled by Howlett's skills.
"Liam creates everything from scratch, it's organic, he doesn't just pull a drone in from a plugin he actually makes it: records the sound, builds it layer by layer, his attention to detail is microscopic" — Toby recalls.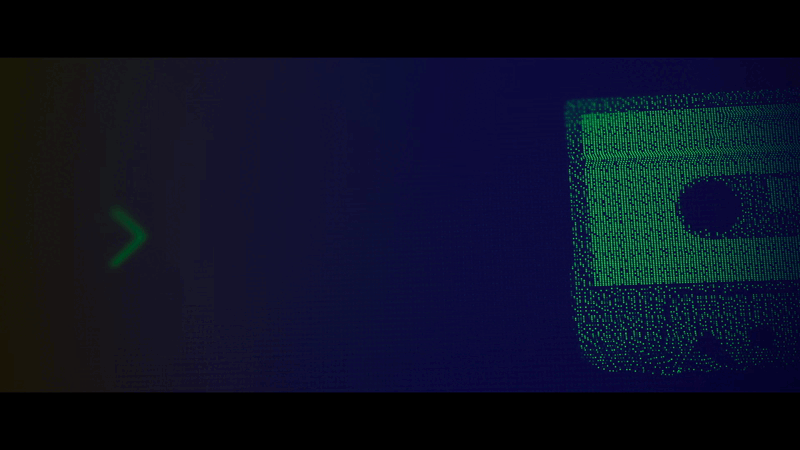 "We played them [tracks from the score] on set when we were shooting and then in post I lent heavily into Liam's style, the darkness and tone. All the chest crushing power of his music became not just the score but also the soundscape of the film. It's incredible and I think has an amazing texture."
"Our approach to scoring each scene was very simple," the director continued. "He'd ask 'How do you want the audience to feel, what's the emotion?' and it'd make me break down the scene in really clear terms."
"It was the first feature for both of us, and we were both really honest and open about what we knew and didn't know. I feel like we helped each other through the process. It was a fantastic experience working with him, one of the big joys of making the film for me."
---
Will Liam Howlett's score for 'Choose Or Die' be released as a separate LP? Time will tell. Let's check out the main score's highlights anyway:
---
Headmaster: SPLIT
---
Donate
Donate Bitcoin to this address

Tag/Note:-

Network: Bitcoin

Donate Ethereum to this address

Tag/Note:-

Network: ETH Ethereum (ERC20)