℄OST: 'Kick-Ass' & 'Trainspotting 2'
While everyone's exploring the new sound of Liam written specially for 'Choose or Die' score, we've decided to recall some other works by Liam which were written or rearranged to be used in movies. Just the other day we published an article about the OST of 'Perfect Skin', and today we've decided to recall a couple of other things – previous OST of 'Kick Ass' (2010) and 'Trainspotting 2' (2017).
As many of you know, after the overwhelming success of the 'Invaders Must Die' LP in 2009, a couple of tunes off this album were honored to become the title tracks in the famous Hollywood comedy action movie 'Kick Ass', which was released a year after the album came out. The movie went cult. It starred such actors as Nicholas Cage, Chloe Moretz, Mark strong and the others, and the movie itself, blowing up the box office, made the tracks 'Omen' and 'Stand Up' even more recognizable. But do you know that the 'Kick Ass' OST came in two different versions? The first version was released on March 29th, 2010, and was nothing but a classic OST compilation consisting of tracks by various artists. It was on this release that 'Omen' and 'Stand Up' became the title tracks in their classic album versions.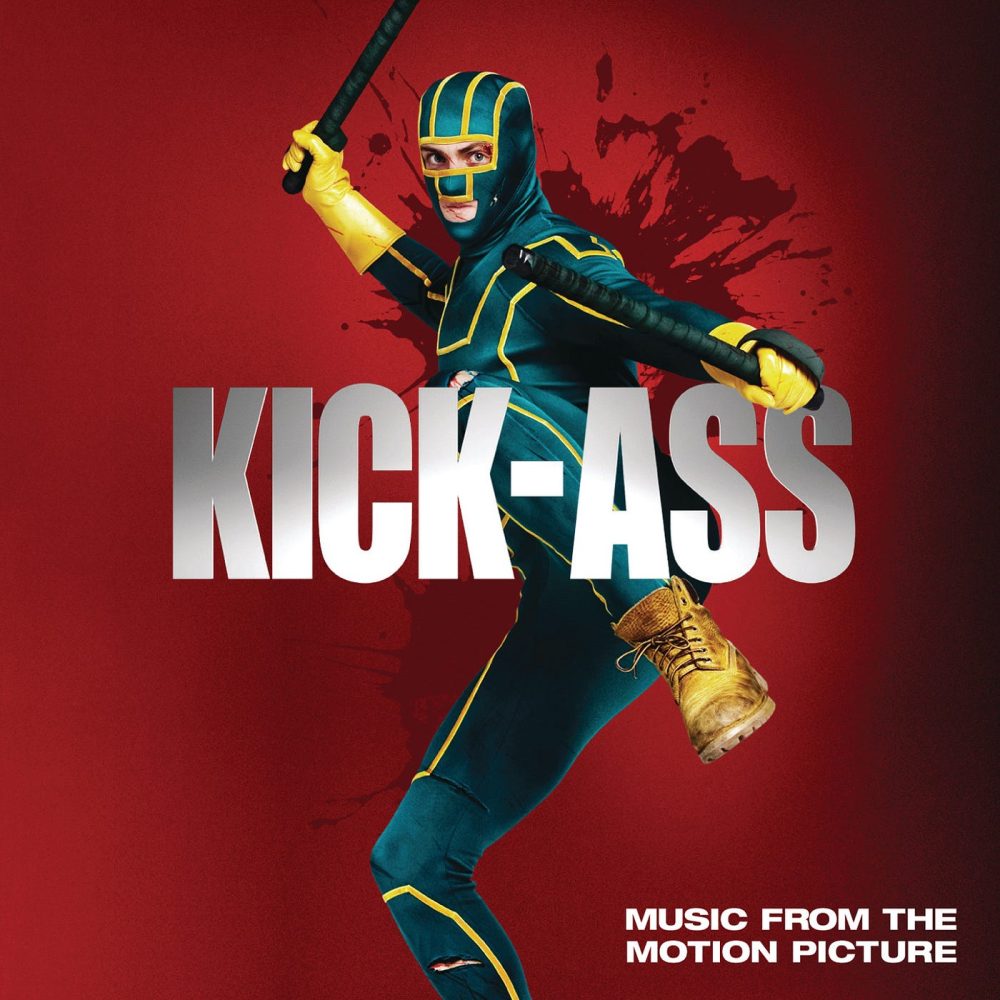 ---
Yet, besides this OST compilation, in May 2010, the Score soundtrack was released. It was a compilation comprised of music written specially for the movie, that is, for different scenes of the film. 39 Score cuts ended up in this compilation, including two exclusive pieces by The Prodigy:
1. Stand Up – not the album version, but a special edit produced for the movie. It has a different arrangement as well as some additional elements and a melody. This version can be found on The Prodigy's official YouTube channel.
2. Stabbing-Morphine – in fact, it's not a separate track or an exclusive by The Prodigy. One of the composers working on the movie, Marius de Vries, officially sampled some portions of 'Omen' in his own composition. That's why Liam is listed as a co-author of this track in various licensing and copyright catalogues.
---
A recap:
Two tracks, 'Omen' and 'Stand Up', were used in the 'Kick Ass' OST.
Some portions of 'Omen' were sampled by another author in the track 'Stabbing-Morphine'. This composition has no connection to Liam, except legal.
Specially for the score, was produced another version of 'Stand Up' which was used in the movie and was released on the Score compilation.
---
There is not much interesting info about the 'Trainspotting 2' OST. We recall that Liam teased his remix of Iggy Pop's 'Lust for Life' back on December 2, 2016 on his Instagram, and 2 months later, on January 27, 2017 it was officially released on the 'Trainspotting 2' OST. The original '1977 mix of 'Lust for Life' was the title track of the first 'Trainspotting' (1996) as y'all may remember.
Liam Howlett's remix was released both on the OST and as a separate track on iTunes.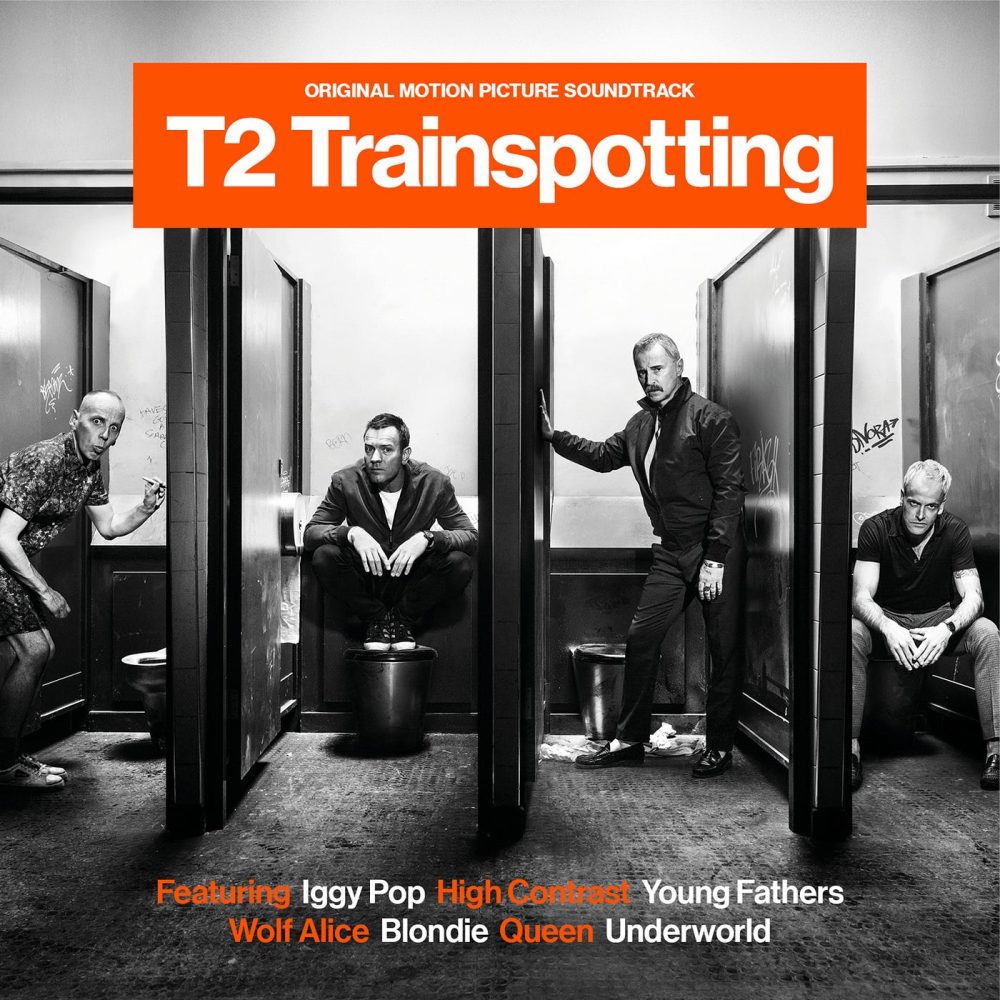 In the movie itself, some instrumental portions of the remix were used, which we're exclusively sharing with you.
---
Before 'Kick Ass' and 'Trainspotting 2',
yet another Liam's track, 'Warning',
was used in the OST of 'Smokin' Aces' (2007).
We'll tell you about it in our next article!
---
Headmaster: SIXSHOT
---
Donate
Donate Bitcoin to this address

Tag/Note:-

Network: Bitcoin

Donate Ethereum to this address

Tag/Note:-

Network: ETH Ethereum (ERC20)

SBER/QIWI (RUS): 8950008190б